Mink Bliss
Stunning pink and light blue floral jewellery with the touch of elegant off-white pearls
Introducing our stunning pink and light blue floral jewellery with the touch of elegant off-white pearls . The jewellery may  blend with your outfit so beautifully, that it enhances your overall look on your main day. The earrings and the bracelets have the pearl strings, giving it a soft and the delicate feel. The jewellery can be worn on the occasion of Sangeet , mehendi, Bridal shower, Sagan , Haldi  and other pre wedding functions and Baby shower too.
The floral jewellery set contains:
Maangteeka
5-coin chokar
Pearl drop earrings
Floral haathphool with strings attached to the ring
Packaging:
The jewellery set is safe packaged and shall be delivered to you safely in a box.
we deliver the jewellery carefully and safely worldwide.
Sold Out
New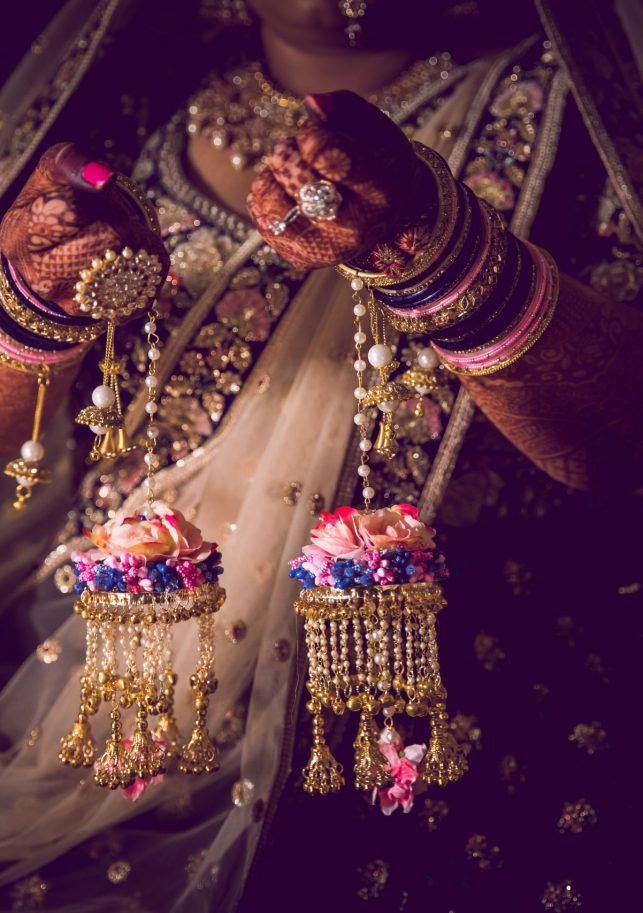 Add to cart