Phulwari – Longhaar
Floral neckpiece handcrafted with pink silk flowers and white berries with a touch of delicate pearls
Jewellery has been one of the most precious addition to a woman's look.
Be it the bride or the mom to be jewellery adds to the beauty of a women.
Floral jewellery has been trending form of jewellery since years now.
the best part about floral jewellery is that it adds colours of the over all look.
Jewellery In the picture
Floral neckpiece handcrafted with pink silk flowers and white berries with a touch of delicate pearls
the neckpiece is adjustable.
The product delivers in 5-7 days including the processing time.
Sold Out
New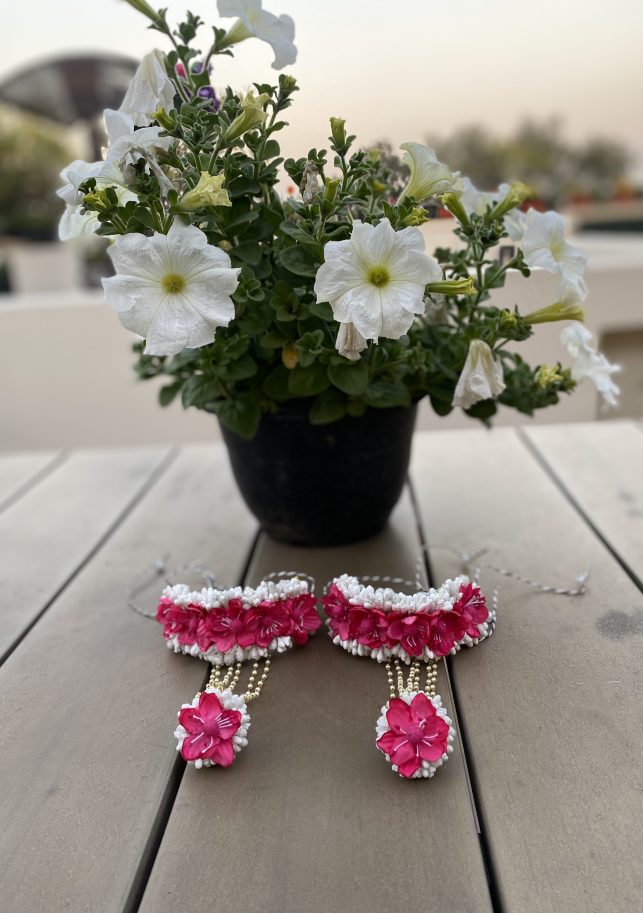 Add to cart
Sold Out
New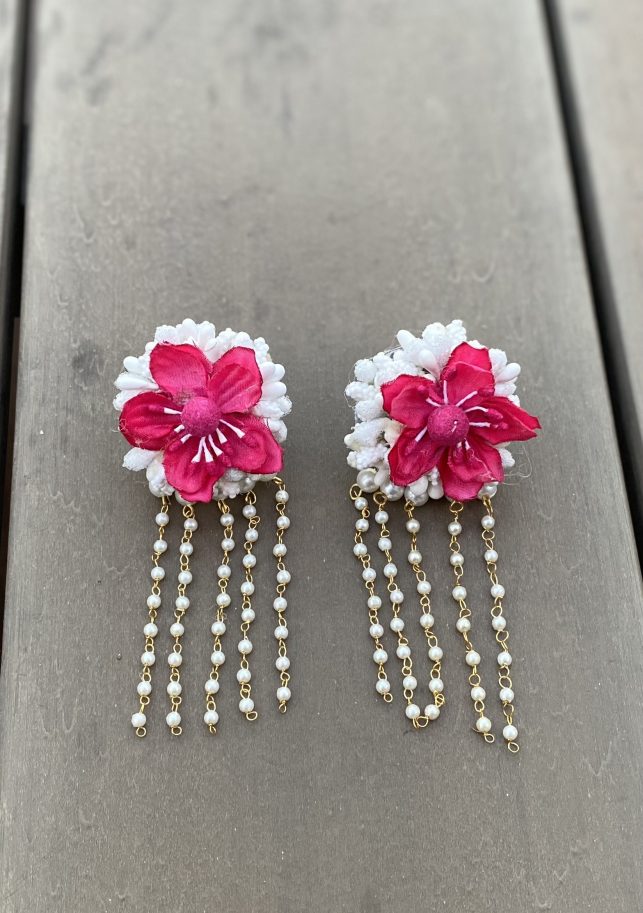 Add to cart
Sold Out
New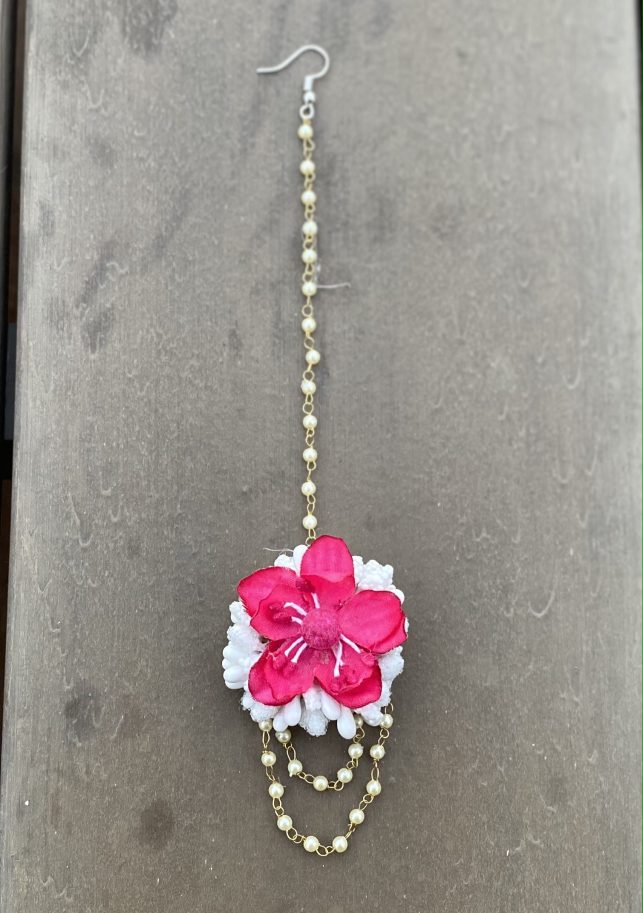 Add to cart