Sun Bliss – Haathphool
Gorgeous pair of haathphools (bracelets and rings) with pearl chains.
Pair of haathphools handcrafted with Yellow silk flowers with pearl hand sewed chain
you can compliment the haathphools with your attire.
These would be perfect as:
-bridal hand bracelets and rings
-for engagement ceremony
-prewedding ceremonies like mehendi and haldi/cocktail
-baby shower
-perfect gift for the guests
the bracelets are absolutely adjustable according to your wrist size.
The best part is that they are reusable and stay for long duration.
Sold Out
New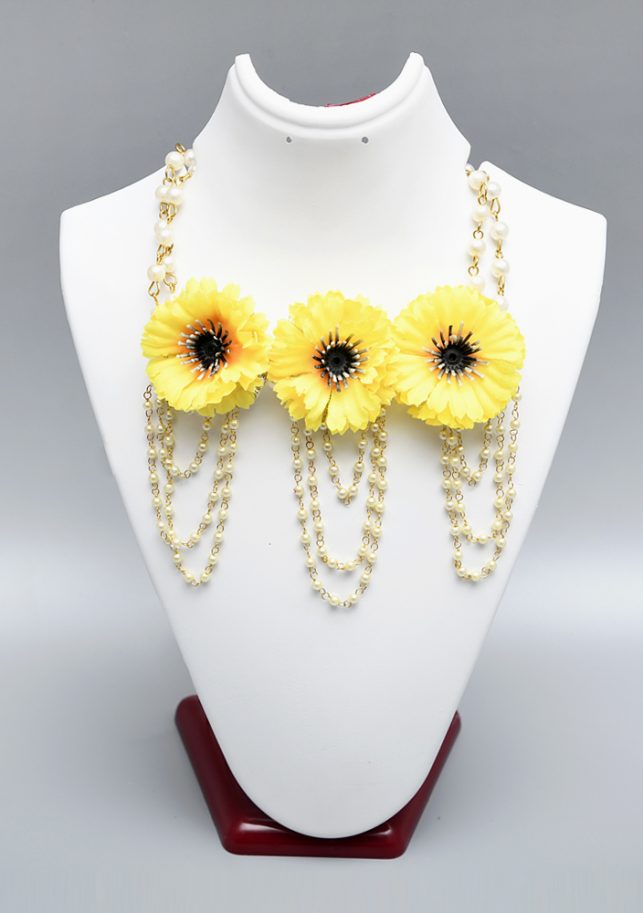 Add to cart
Sold Out
New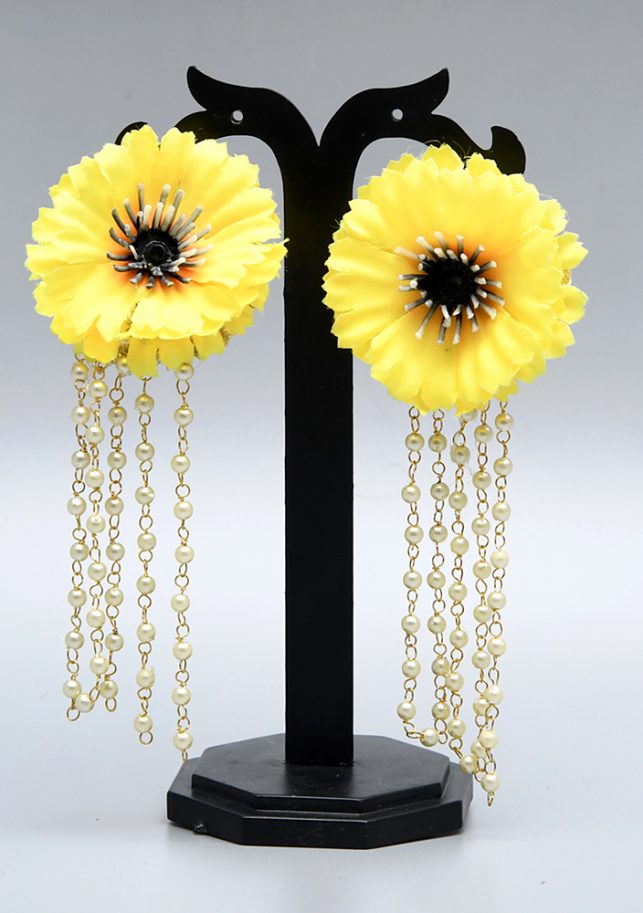 Add to cart